Words that Matter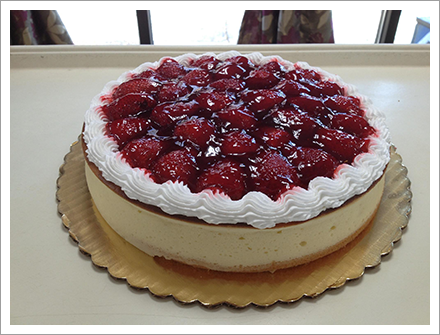 Based out of Kings Park, NY, Park Bake Shop is a quality American Italian bakery that brings you fresh out of the oven, delicious pastries, cakes, breads, bagels and a diverse range of baked items. We also create wedding cakes for your big day and create specialized sweets for your large events.
We make every bite of our baked treats a one-of-a-kind experience for you with our hard to forget taste. This commitment to quality and dedication to customer service is what makes us a favorite among our loyal customers. Browse through the testimonials from some of our customers to get an idea about
our work:
We are compiling reviews. Please check back at a later date.